Visible Science
Project Details
Principal Investigator Dr. Didone Frigerio
Funding FFG – Austrian Research Promotion Agency
Programme Bridge
Project Duration 01.09.2017 - 31.08.2020
Project Number FFG 858551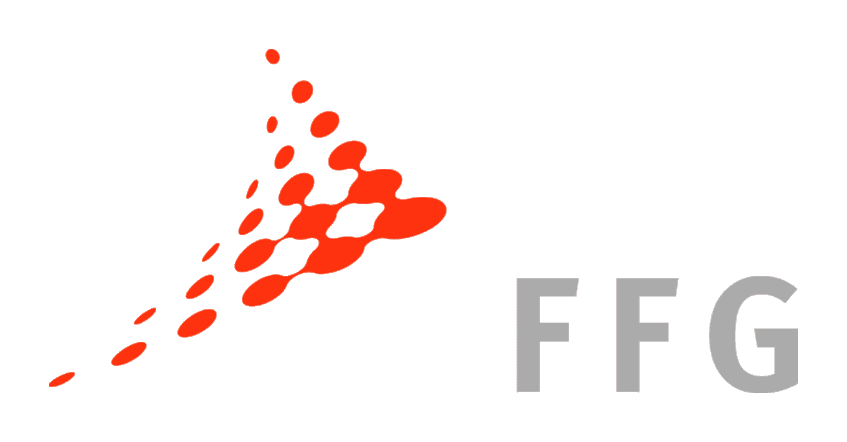 Research Objective
The reproductive success of an avian species can be considered as a direct measure of individual fitness. Therefore, it also reflects the adaptability of each species. Cohesion and synchronization of the breeding partners are decisive factors for the reproductive success. The project investigates the breeding and rearing performances in three avian model species (greylag geese, common ravens and northern bald ibises) using a comparative approach and involving lay persons in research (citizen science). Aim of the project is to develop a long-term model for research and innovative scientific communication in cooperation with an economic enterprise.
Research Questions
(1) Which behavioural patterns influence breeding success in long-term pairbonding, e.g. in ravens and greylag geese? Which behavioural patterns distinguish ravens from northern bald ibises, despite similar breeding strategies?
(2) Does the possibility of joining scientific research affect the visitor structure of the park?
Methods
The three avian species breed in the area of the Naturtierpark Grünau. Their nests will be equipped with video cameras without disturbing the animals during breeding. The breeding behaviour can therefore be observed, quantified and analysed by scientists as well as by interested lay persons. In addition, an app enables behavioural observations and sightings of the individually marked birds (ravens, northern bald ibises and greylag geese) providing information about the quality of the pair bond as well as on local traditions regarding the resting and feeding places of the birds.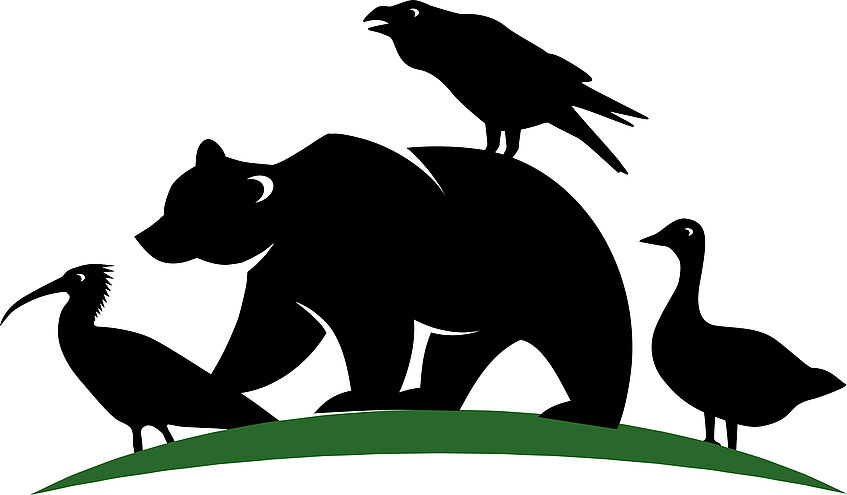 Team
Dr. Didone Frigerio
Mag. Gudrun Gegendorfer
Julia Rittenschober, BSc